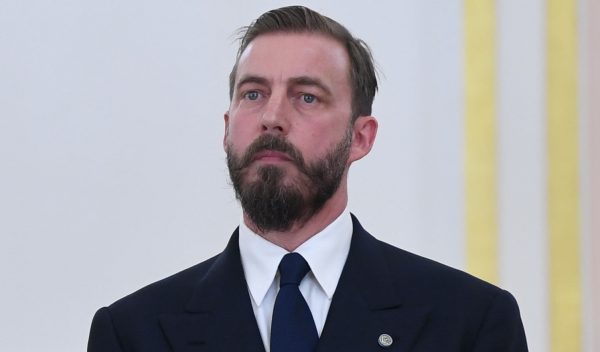 Aimone di Savoia Aosta was born in Florence on October 13th, 1967. An Italian citizen and permanent resident in Russia, Moscow, Aimone di Savoia Aosta is married and father of three children. He speaks four languages, among which are Italian, Russian, English and French.
After his graduation from the Francesco Morosini Military Naval school, in the period 1990 – 1991 he served as an officer in the Italian Navy. He then began his professional career in the banking sector, working for J.P. Morgan. Then headed the marketing and commercial departments of a number of Italian companies and in 1994 moved to Moscow for the further development of Italian-Russian relations in the economic sector. helding the post of chief and trade representative. In the year of 2000 Aimone di Savoia Aosta became general manager of Pirelli, and in 2013 CEO of Pirelli Tyre for the Russian Region and the Nordic countries, having served there for almost 20 years. His contribution to strengthening bilateral economic relations between Italy and Russia has been recognized by the authorities of both countries, by the appointment to the Order of Friendship of Russia and the Order of Merit of the Italian Republic.
Admitted in the Sovereign Order of Malta in 1994, in 2019 he was appointed Representative of the Sovereign Order of Malta to the Russian Federation, being the Head of the Special Diplomatic Mission. A year later, on November 24th 2020, H.E. Aimone di Savoia Aosta presented the Credentials to the President of the Russian Federation, Vladimir Putin, in the Ceremony held in the Alexander Hall of the Grand Kremlin Palace.